How many times you have had some idea of business concept, technical solution or other type of innovation which you turn down the next second because list of reasons, people and budget not being the smallest? Or if your dream is not about only single solution but holistic technology landscape? Support in ICT architecture, vendor selection, auditing existing system, future tech and data needs driven by regulation etc?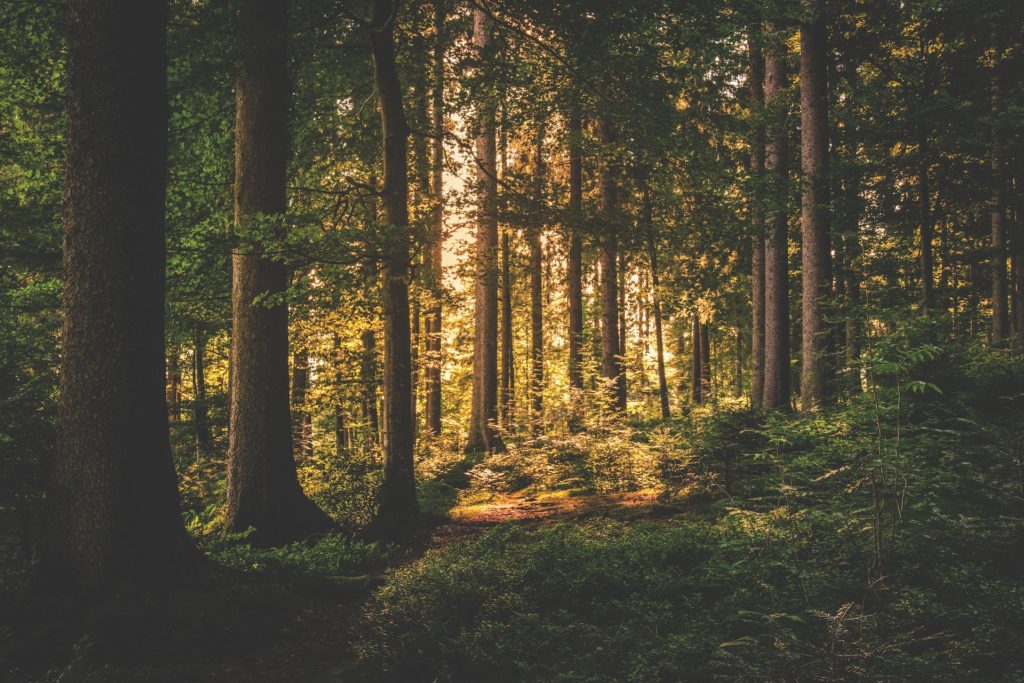 Our Services
Read more about our concept of MVP (minimum viable product) as-a-Product. Or about CTO-on-call service, aimed to make CTO expertise more afforable for small and medium-sized businesses. That can be isolated to single-shot projects like martech audits, KPI framework development or eCommerce bootstrapping. Or consider it continuous but part-time support for running your business with best possible technology support and setup.
About us
Superpowers Development is a business network of best of the breed senior or pioneer experts of various business areas. Combined with highly skilled technical team and offshoring muscle allows us to focus on each business case with gigantic experience and cut the noise while aiming to deliver real results from the first meeting onwards.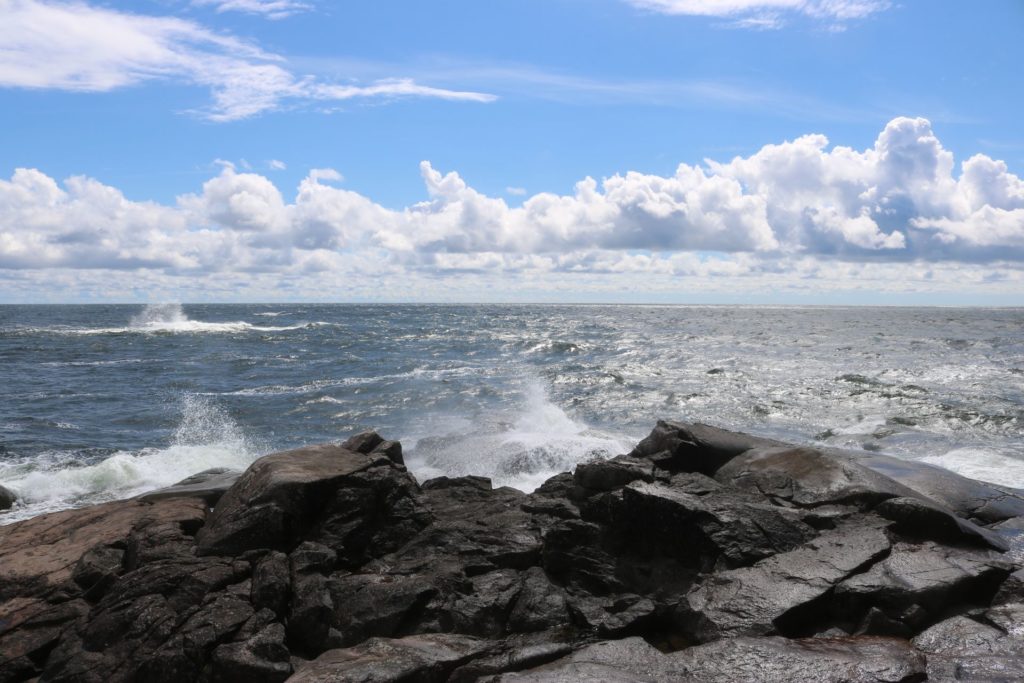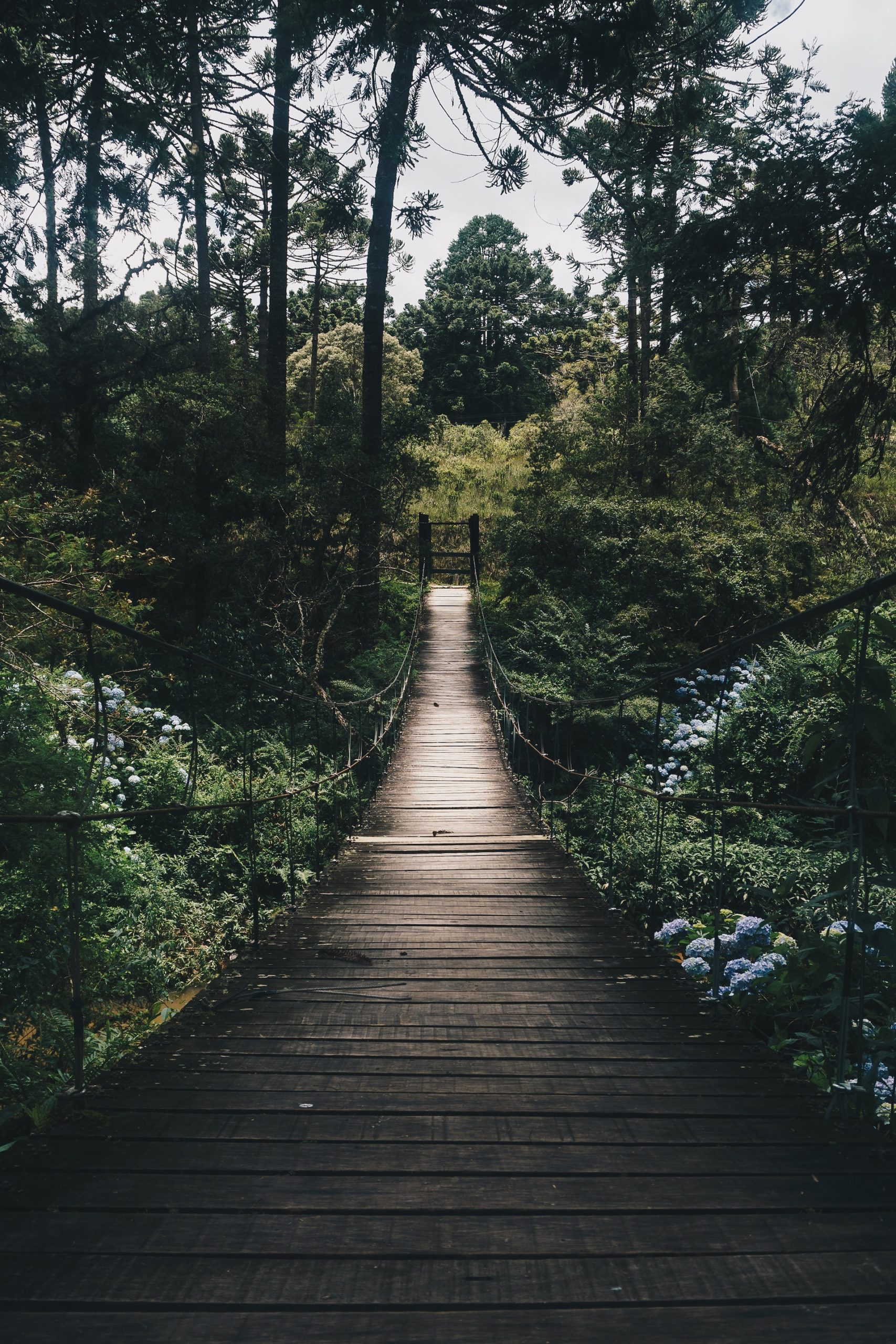 Coffee?
Coffee is a good conversation starter, so please go ahead and book a (virtual) coffee break to discuss more about tech and business.